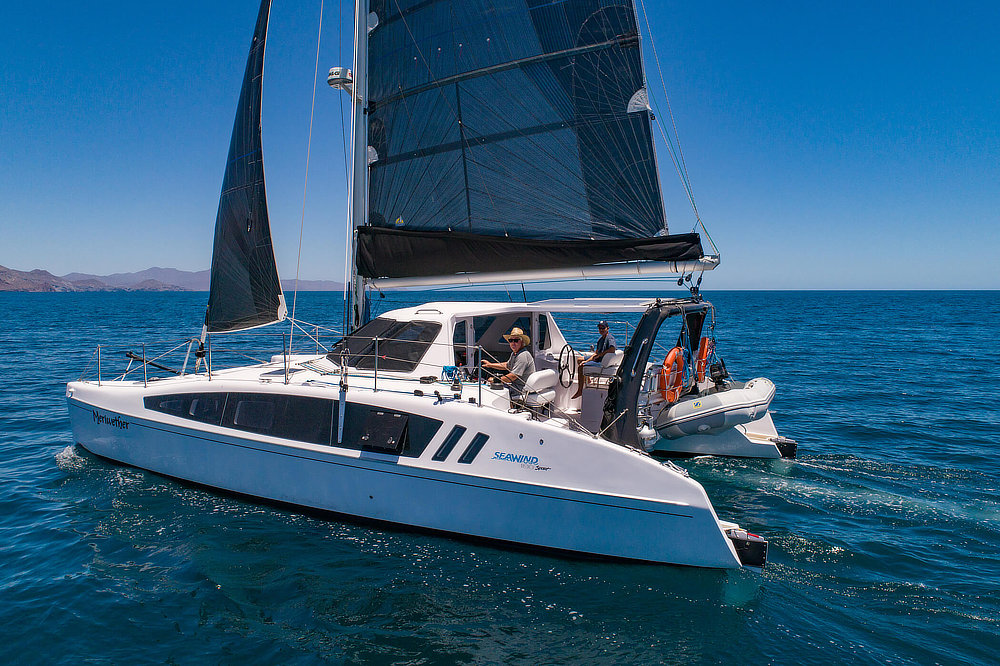 PREMIUM EXPERIENCE WITH ENHANCED DESIGN FEATURES
The Seawind 1190 variant of the range appeals to the hundreds of Seawind Catamarans owners who enjoy racing and fast cruising.
---
THE PRODUCTION CATAMARAN FOR PERFORMANCE SAILORS
A MODERN SPORT CATAMARAN WITHOUT LOSING THE ABILITY TO ALSO PERFORM AS A LONG DISTANCE CRUISER
Optimized in collaboration between two of the industry's leading multihull designers, the 1190 Sport has been developed for sailors looking for performance without compromise on comfort or range.
---
DAGGER STYLE HIGH ASPECT RETRACTABLE RUDDERS
SIGNIFICANT WEIGHT REDUCTION
Reduced drag and light, responsive steering play important part in improving sailing performance.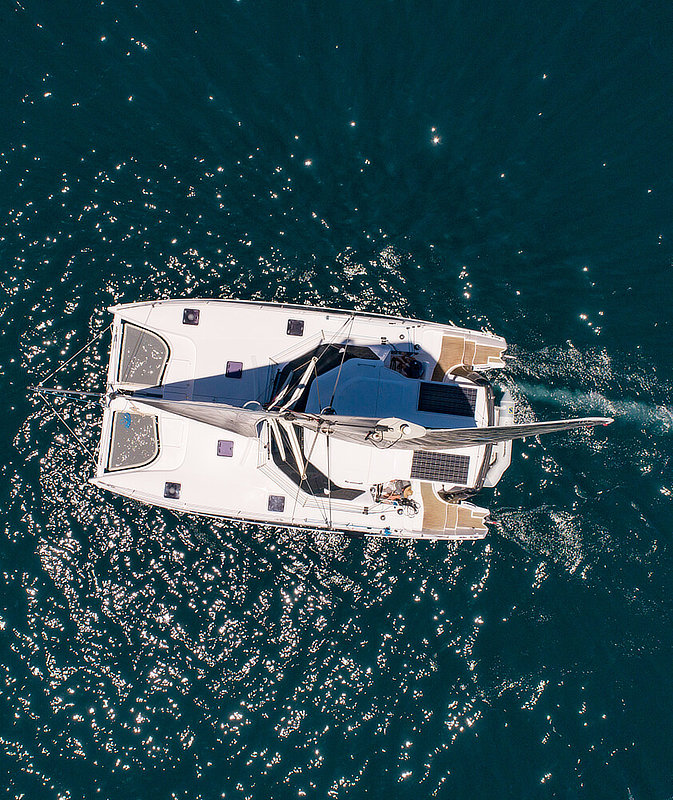 ---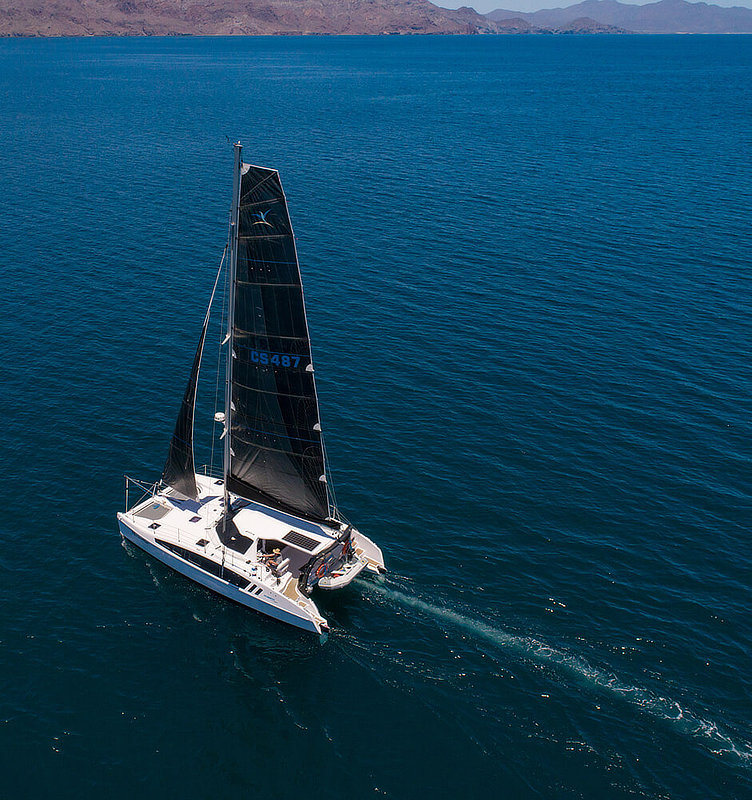 IMPROVED POINTING TO WINDWARD
ENHANCED DESIGN FEATURES PROVIDE A PREMIUM SAILING EXPERIENCE
Depending on the sails, these daggerboards and rudders provide between 5 and 7 degrees higher pointing angle to windward as compared to standard low-aspect ratio keels.
---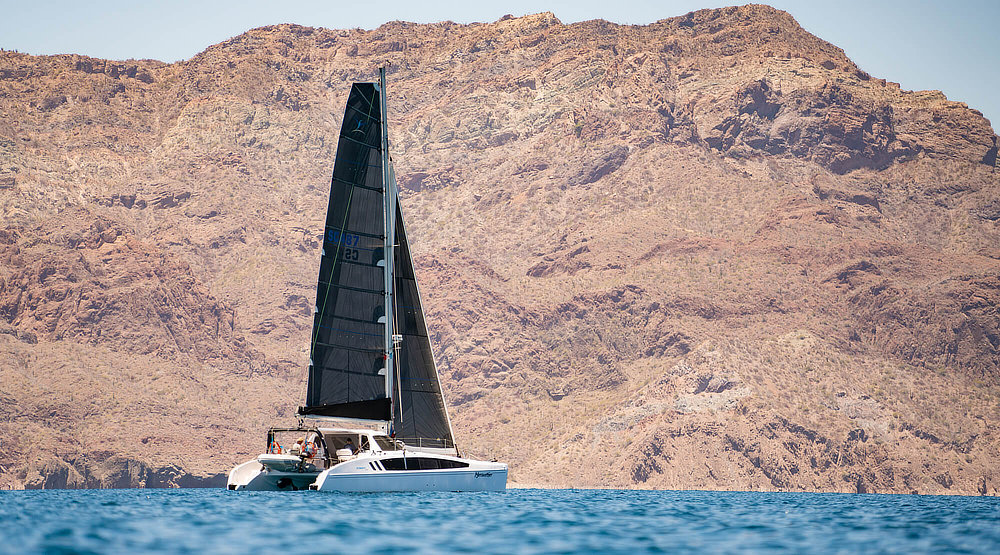 ---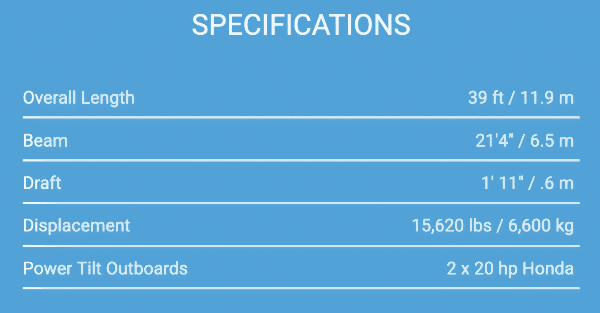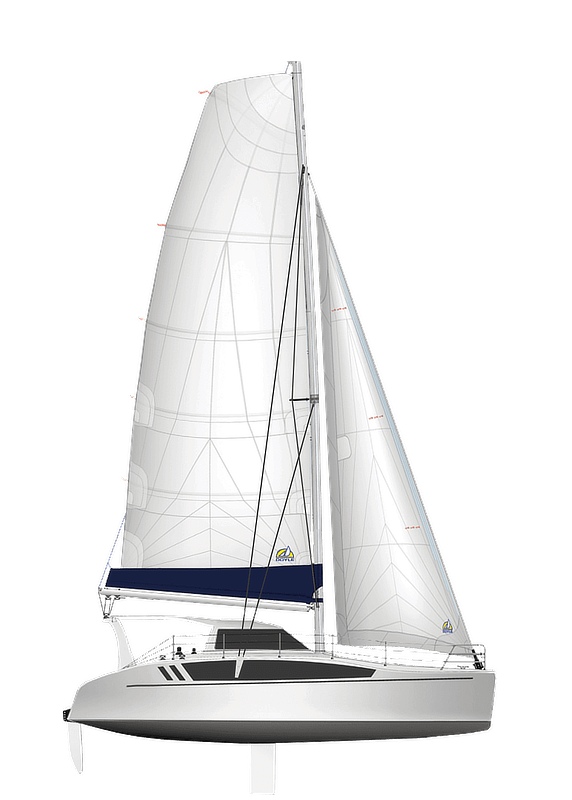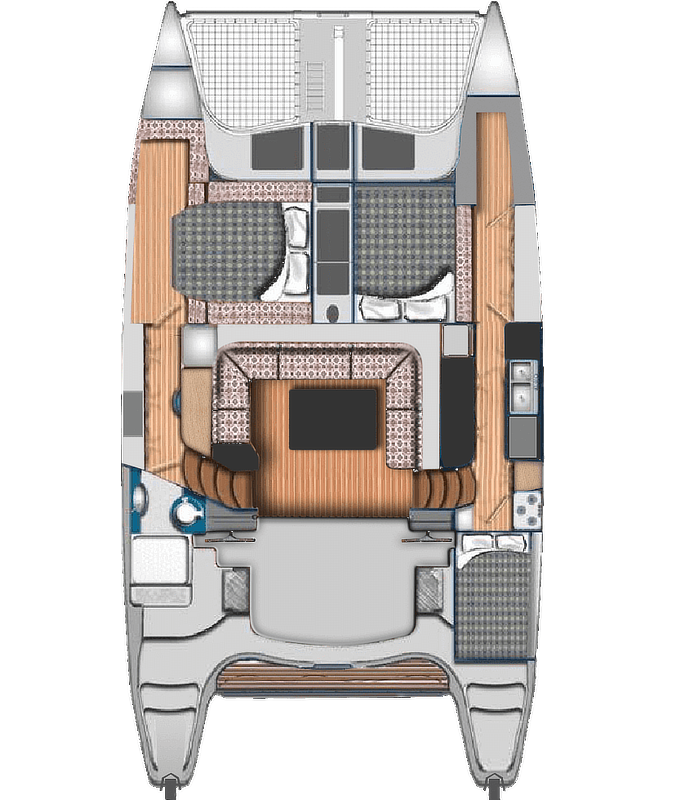 ---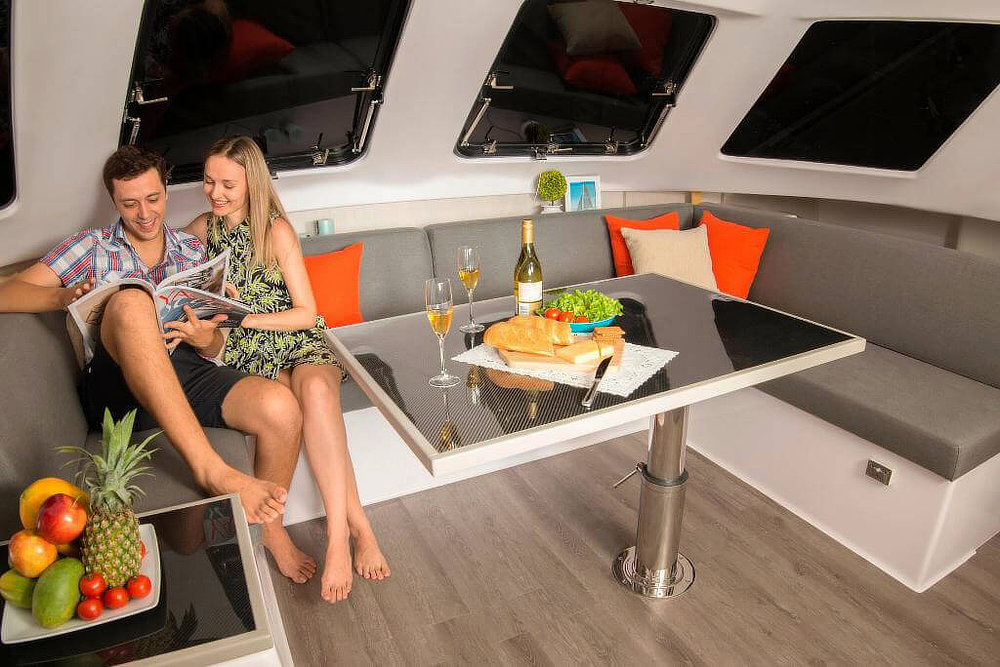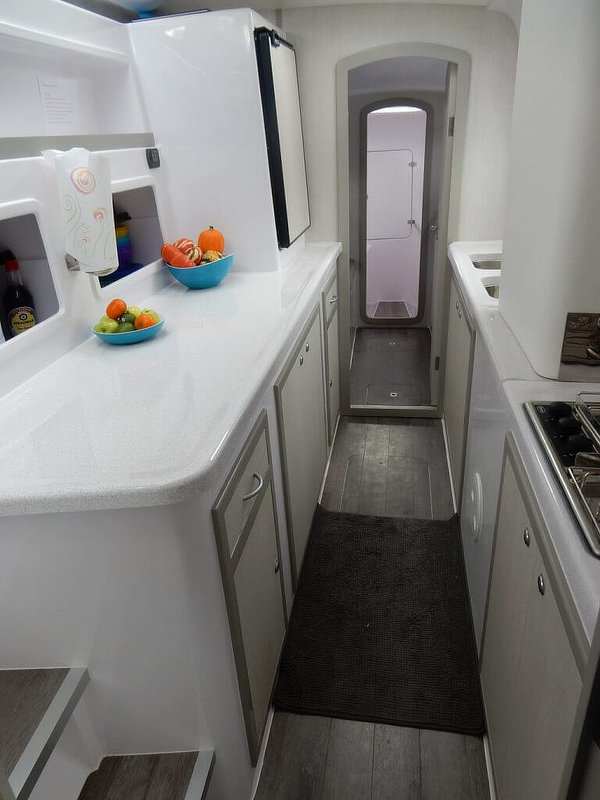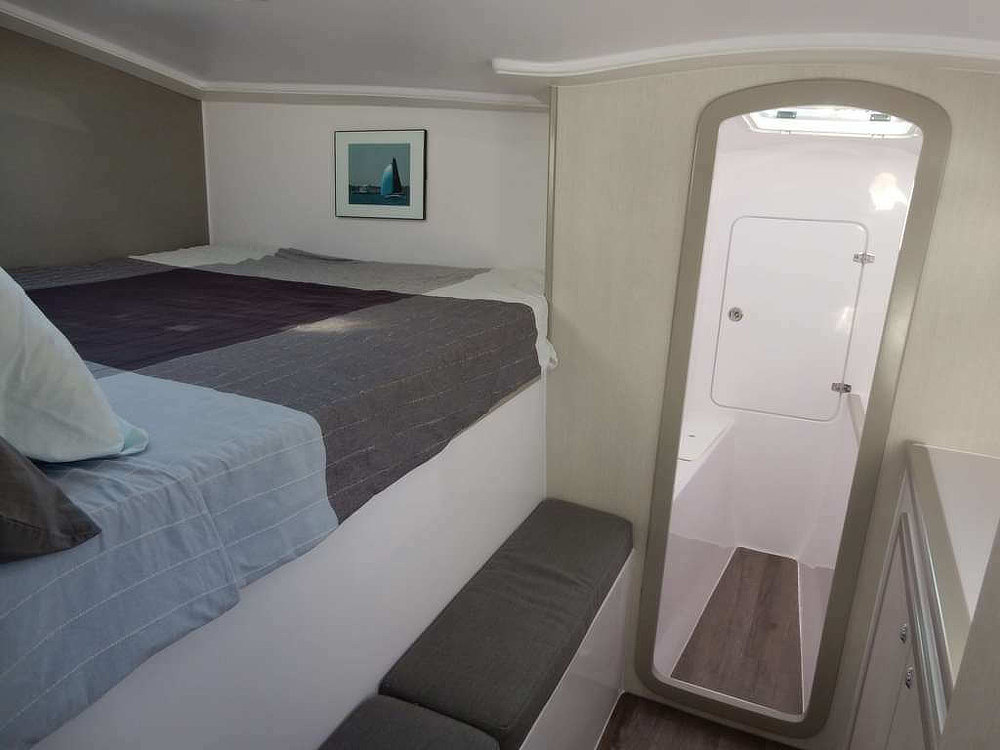 ---
Reduced weight and drag, twin 20 hp Honda Outboards are standard on the Sport which also has the added benefit of reduced maintenance and associated costs.